Event
Why this is for you
Everyone knows that Social Media is a key factor for your success. However, it's hard to build and captivate an audience and, on top of that, to keep up with all the daily social media updates and changes. In this session, Germany´s most followed social media expert, Alex Khan shares what he has learned after more than 15 years of creating social media strategies for popular brands like Red Bull, SKY, ghd hair, Henkel, OPI and WELLA. In this masterclass you will learn how your brand will stand out in a noisy world and pick up various practical ideas every business can use to gain more visibility, attract great talents, and increase your revenue.
Why has attention become the currency of our time?
How does the algorithm work on Instagram, TikTok & LinkedIn?
How do you build an active community and turn followers into customers?
How do you create attention grabbing and converting ads?
Exclusive training for a limited number of attendees
This masterclass has been designed as an exclusive event. That's why it will only be open to up to 50 participants, so that each attendee gets as much hands-on experience as possible and there is plenty of time for discussion and Q&A.
Real practice over theory
Today, more than ever, you need best practices, tactics and actionable frameworks rather than theory. So, that is exactly what this masterclass with Alex Khan is about. Our trainer is a very experienced practitioner, eager to share his learnings on what works and what doesn't. .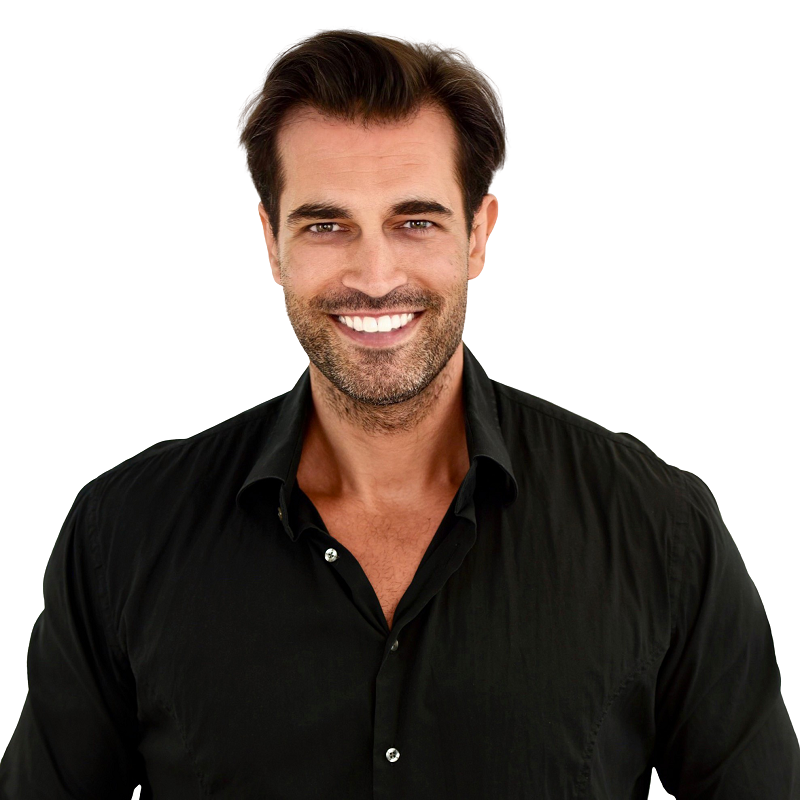 Alex Khan is an entrepreneur, keynote speaker and Germany's most popular social media expert with 350.000 followers. With 15 years of experience, Alex is a distinguished speaker who has been voted as a top-rated speaker at conferences in Athens, San Francisco, Hollywood, New York, Bucharest, Toronto & Moscow. His last company sold over 150,000 products in its first two years, using the power of social media. His focus is on creating a uniform digital strategy to increase sales and meet key objectives.
1 ticket for the physical Masterclass with Alex Khan.
1 seat at the post-seminar dinner with Alex Khan & the Sherpa Society team.
1 ticket for the physical Masterclass with Alex Khan.
1 ticket for the online Masterclass "A Deep Dive into TikTok".
1 ticket for the physical Masterclass with Alex Khan.