Event
Why this is for you
In 2021, TikTok surpassed Facebook and Google as the most visited website and most widely used social media platform. It now boasts over 1 billion monthly active users, and its adult audience is currently growing at a rate of almost 1 million new users every day, whereas the time average user spends on the platform has jumped by 48%! All the signs point to another year of big growth for TikTok. Users are there and so should be your brand. That's why on June 20, Sherpa Society will host online a masterclass session to offer you the ultimate TikTok Marketing Guide. So, secure a seat now and learn among others:
How Brands are winning on TikTok: Best Practices, Strategies & Takeaways
How to make the TikTok Algorithm Work for You
How to Boost your Success on TikTok with high-impact Ads
How to shoot your first TikTok: Do's & Don'ts
Exclusive training for a limited number of attendees
This masterclass has been designed as an exclusive event. That's why it will only be open to up to 50 participants, so that each attendee gets as much hands-on experience as possible and there is plenty of time for discussion and Q&A.
Real practice over theory
Today, more than ever, you need best practices, tactics, and actionable frameworks rather than theory. So, that is exactly what this masterclass is about. Our trainers are experienced practitioners, eager to share their learnings on what works and what doesn't.
Our Speakers
Who's Speaking?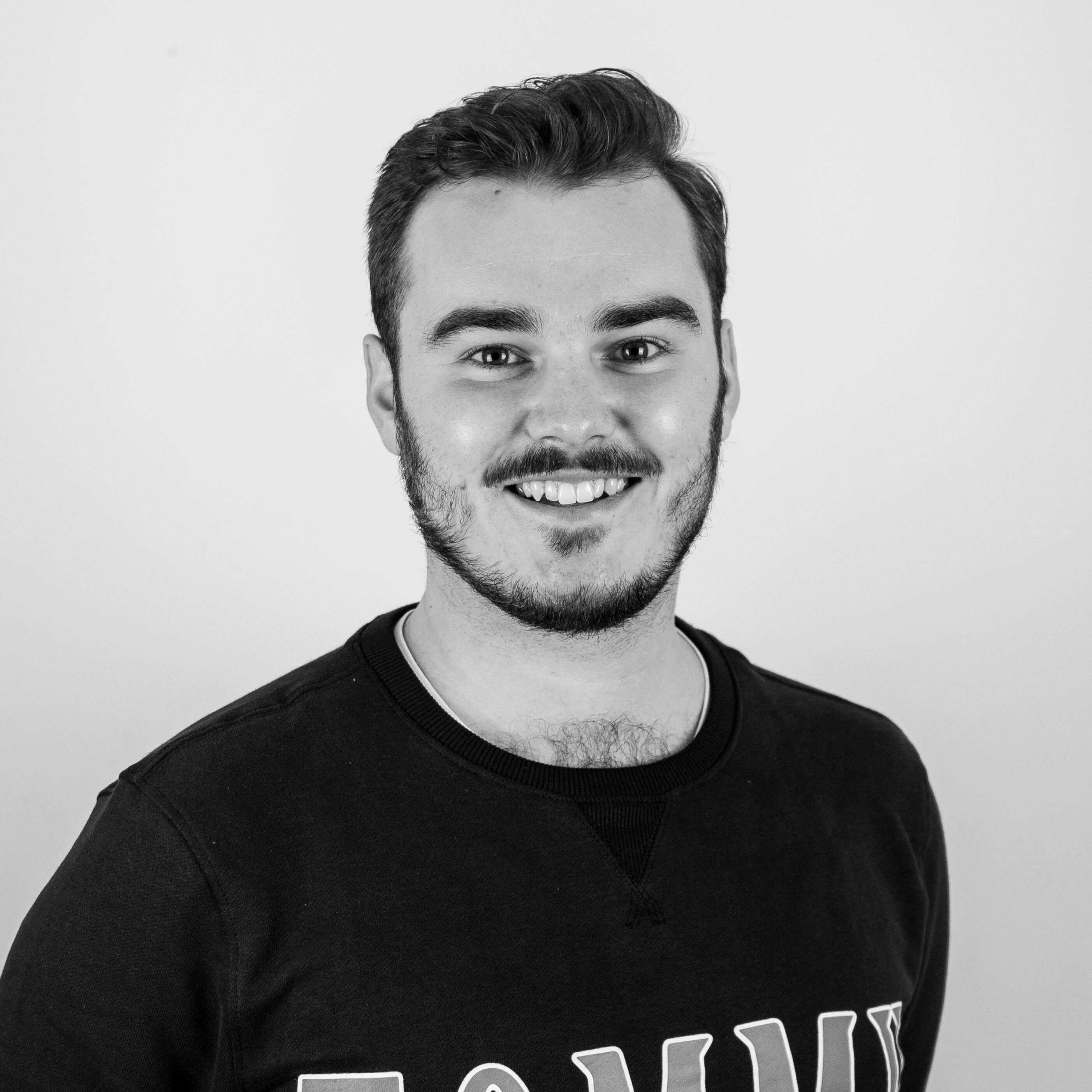 Tom Sweeney
Head of Creative Strategy, Fanbytes
Tom Sweeney is an award-winning leader in social media, and community management and is currently Head of Creative Strategy at the leading Gen Z marketing agency Fanbytes. Sweeney has held roles as Brand & Communications Director for competitive gaming platform FACEIT, as Head of Community Management for RuneScape developer Jagex Games Studio, alongside rich experience working in agencies including running Social Chain's gaming division - where he built the world's most-viewed social media gaming community, as well as holding the role of Managing Director of specialist games and sports media publisher Kyma Media. Tom is a self-confessed games nerd with 100% completion of The Elder Scrolls: Oblivion, thousands of hours logged in RuneScape, and a passion for city building simulations.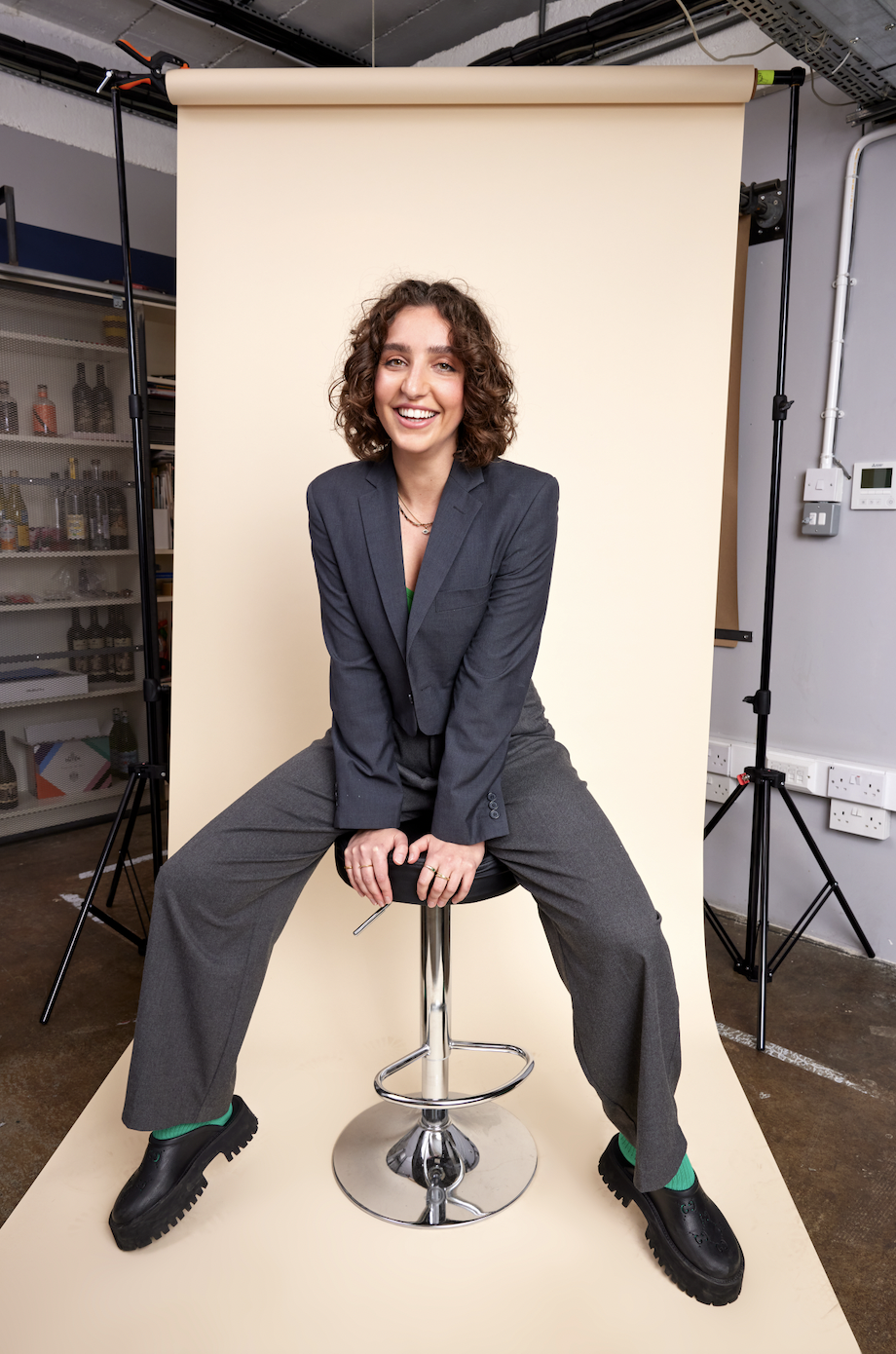 Ash Hatchard
Account Director, SEEN Connects
PR, marketing and brand comms specialist, Ash Hatchard is an Account Director at SEEN Connects – an award-winning, innovative influencer marketing agency. Ash is a natural storyteller. She specialises in crafting engaging narratives, driven by data and carried by influencers that perfectly align with a brand's archetype. It's this expertise that Ash brings to her current and previous clients, which include Mars Wrigley, LVMH, N Brown Group and Westfield. With a degree in Public Relations from the University of South Australia, Ash has a grounding in events and messaging within FMCG, the hospitality and retail sectors.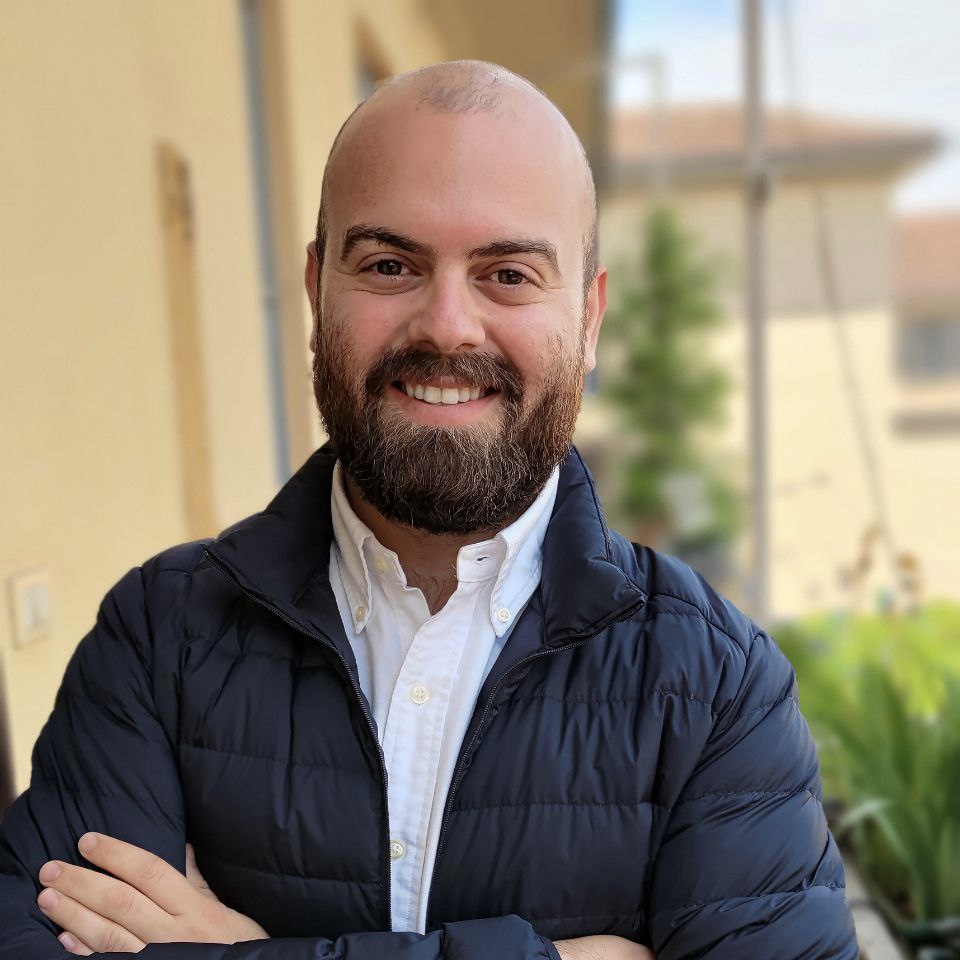 Fanis Theodorou
Brand Partnerships Manager - Greece, TikTok
Fanis Theodorou has been working at TikTok since the first day that the advertising solutions were launched in the Greek market. As a Business Development Manager he is responsible for TikTok's enterprise partnerships with brands and agencies. In the past he has worked in the European Parliament as a policy and communications advisor. TikTok is part of both his professional and personal life. In his free time he uses the platform to be entertained and discover brands that connect with the community in a fan, entertaining and creative way. His favourite quote is: Don't Make Ads. Make TikTok videos.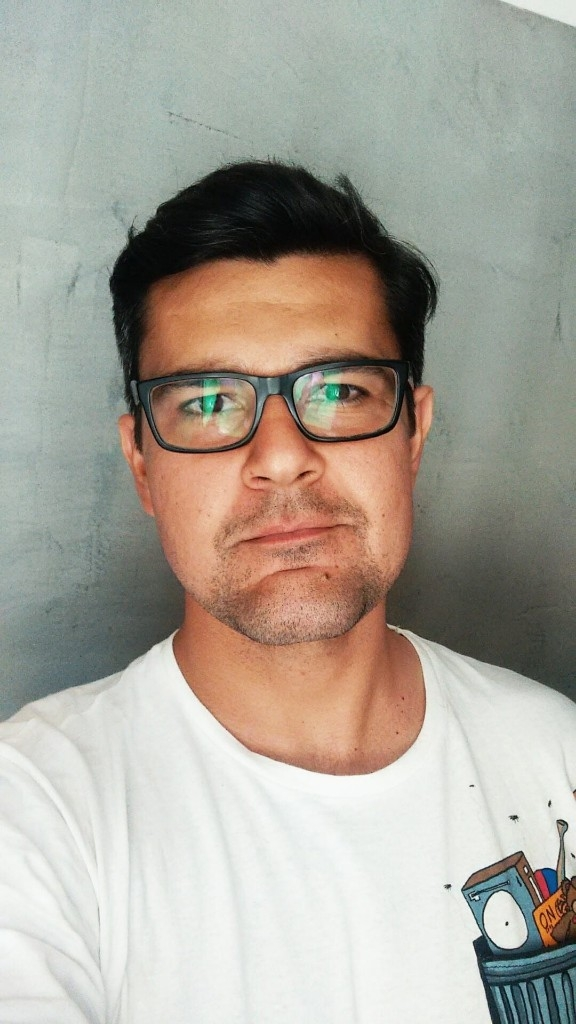 Filippas Ntizen
Media Partnerships & Community Manager, TikTok
Filippas Ntizen has been working at TikTok as the first member to take care of the Greek accounts and content ecosystem. As Partnerships Manager he deals with the medium's Media accounts like News, Sports, Creators and finding ways all have a safe experience and find success.. In the past, he has worked in teams that partnered with Media accounts of Facebook and Instagram making sure accounts succeed their goals. He loves Media of any kind, celebrates diversity, and tries effortlessly to see things grow. When not in such agony, loves riding his bicycles and discovering the city.
Dimitris Kanellis
Creative Technologist, Imperius
Dimitris Kanellis graduated from the Computer Science department of the Athens University of Economics and Businesses specialised in distributed systems and machine learning. Although he started his career as a developer in consulting businesses such as Accenture, very soon changed his career path, turning to the digital world. His company Imperius is a Creative Technology hub doing innovative projects across the Digital/Technology environment. He has been a Tedx Speaker and the author of the book "Nothing Matters".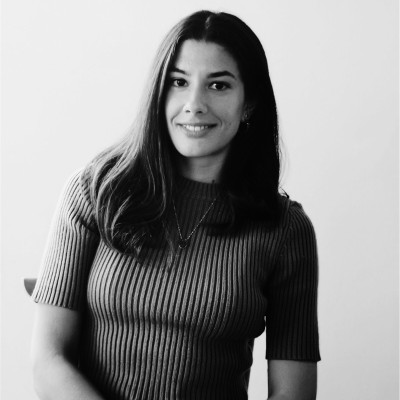 Eirini Lito Stefanou
Growth Manager, Relevance
Eirini Lito Stefanou is a seasoned marketing professional who over the years has managed some of the most demanding Social Media Campaigns in Greece and abroad. Since joining Relevance Digital Agency in 2016, Irini has managed over 60 client accounts, becoming an accomplished leader across the agency's diverse team of marketing and growth experts. Under her stewardship, Relevance launched award-winning client campaigns, most recently with the Beat App, which was the first Greek App to be published by Tik Tok as an international success story on TikTok for Business Europe website.
375
€
Combo Ticket [-15% discount activated]
1 digital ticket for the online Masterclass "A Deep Dive into TikTok" (live on your screen, June 20).


1 regular ticket for the physical Masterclass "Mass Seduction: The Anatomy of an Outstanding Strategy on Instagram, TikTok & LinkedIn" with Alex Khan (OTEAcademy, June 6).
1 digital ticket for the online Masterclass "A Deep Dive into TikTok" (live on your screen, June 20).