Event
Why this is for you
With purpose failing, great brands win by putting people in charge. From ocean plastic to diversity, most companies today are firmly on the social and environmental issues bandwagon like bees around a honey pot. At the same time, people are growing increasingly distrustful towards these efforts viewed as cheap marketing stunts meant to wow people into buying more. "Try to fly like a superman, and you will come down like a tin of soup." Internationally recognized purpose pioneer Thomas Kolster takes a hatchet to his earlier beliefs and warns organizations and leaders to stop putting themselves first when it comes to purpose. Drawing on top-line marketing case studies and in-depth interviews, Kolster will demonstrate how people are truly motivated to act when they're in charge of their own life and happiness. 'Who can you help me become?' is the one essential question you need to be asking and acting on to chart a new course for your organisation, changing behaviors at scale and unlocking sustainable growth that benefits all.
Learn how to create an authentic brand that will make people truly care and act!
Learn how to play a more meaningful and authentic role in people's lives
Learn how to move from generic issues like plastic waste to making a real difference
Learn how to create scalable campaigns powered by passionate people
Learn how to create behaviour change at scale and ultimately unlock sales
Exclusive session for a limited number of attendees
This seminar has been designed as an exclusive event. That's why it will only be open to up to 40 participants, so that each attendee gets as much hands-on experience as possible and there is plenty of time for discussion and Q&A.
Real practice over theory
Today, more than ever, you need best practices, tactics, and actionable frameworks rather than theory. So, that is exactly what this seminar with Thomas Kolster is about. Our trainer is a globally recognized keynote speaker with 100+ events under his belt and he is considered as one of the most authoritative thinkers on marketing for good. And the… good news is that he is eager to share his learnings on what works and what doesn't.
The Hero Trap in 60min FOR FREE
Don't feel like flipping through the whole book or listening to an audiobook for hours on end? This is a smart 60-minutes audio summary of the whole book, The Hero Trap, chapter by chapter narrated by the author Thomas Kolster himself. And you will receive it FOR FREE.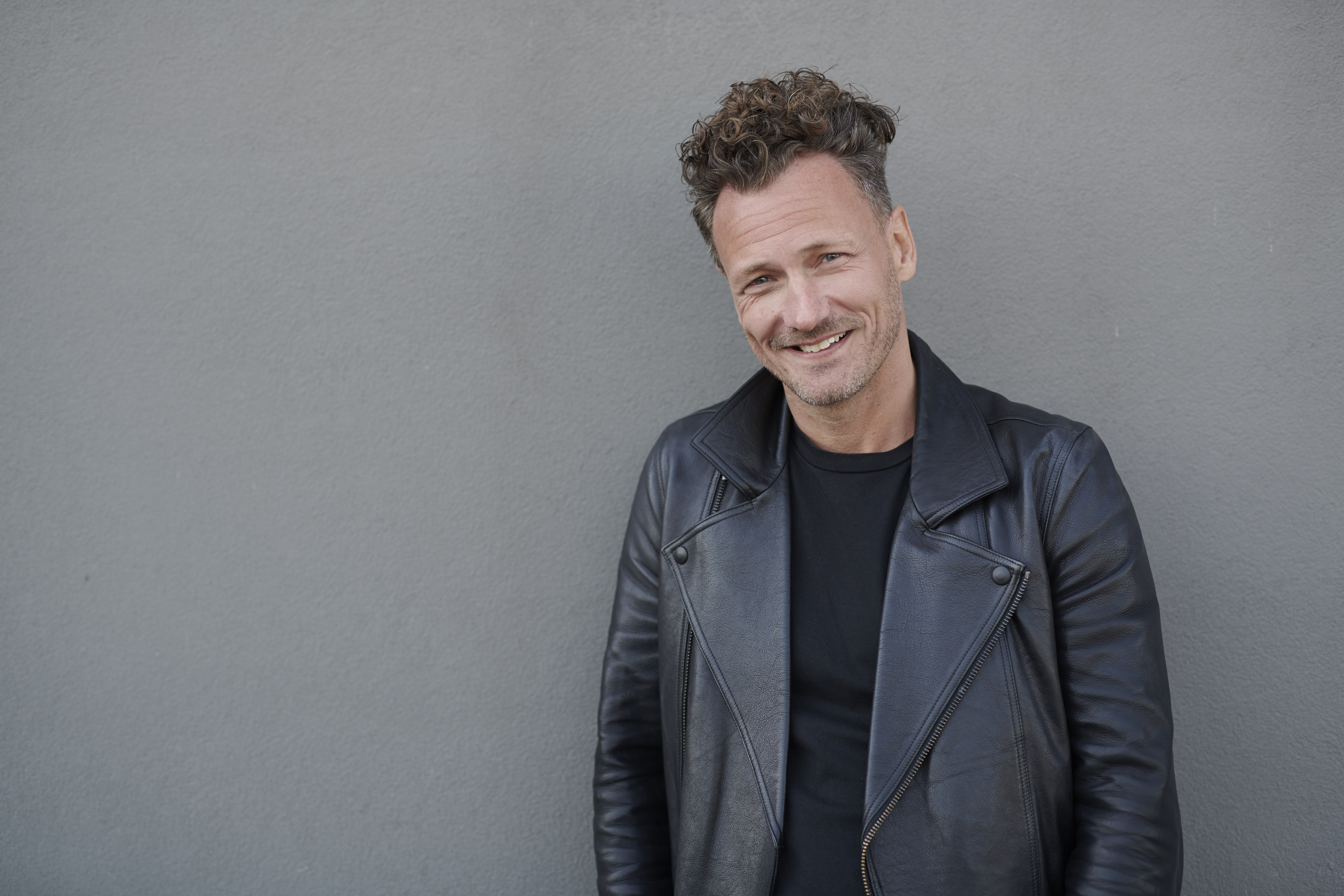 As a seasoned branding and sustainability professional counting more than 18 years, Thomas Kolster is a marketing activist on a mission to make businesses put people and planet first. He's the founder of the global Goodvertising movement that's inspired a shift in advertising for the better. He's also the author of two books "Goodvertising" (2012) and "The hero Trap" (2020).
Thomas is a globally-recognized keynote speaker who has inspired audiences in more than 70 countries at events like SXSW, TEDx, Eurobest, D&AD, Epica, ad:tech & Sustainable Brands. He is a columnist for Adweek, The Drum, the Guardian, and several other publications, and a regular judge at international award shows with his latest contribution being as the Jury President at the prestigious D&AD Impact.
45' consultation meeting with Thomas Kolster
1 ticket for the physical Breakfast Seminar with Thomas Kolster
1 audiobook copy of Thomas Kolster's latest book "The Hero Trap"
1 ticket for the physical Breakfast Seminar with Thomas Kolster
1 audiobook copy of Thomas Kolster's latest book "The Hero Trap"