Event
What's in it for you
Exclusive training for a limited number of attendees
This 3-part masterclass series has been designed as an exclusive event. That's why each masterclass will be open to up to 30 participants, so that each attendee gets as much hands-on experience as possible and there is plenty of time for discussion and Q&A.
Real practice over theory
Today, more than ever, you need best practices, tactics and actionable frameworks rather than theory. So, that is exactly what these masterclasses with Karl and Els are about. Our trainers are experienced practitioners, willing to share openly their learnings on what has been proven to work and what is not.
Top-notch consultants
Karl Gilis is considered one of the most influential conversion experts in the world, whereas he is a top-rated speaker at conferences around the globe and a lecturer at several universities. Likewise, Els Aerts has been dubbed "the Queen of User Research" and has been asked to speak about user-research and customer-centricity at dozens of conferences worldwide.
16 hours of actionable training
This virtual 3-part masterclass series will give you a deep dive into key areas of eCommerce & Website Optimization. It will inspire you and provide you with new, easily applicable ideas.
Our Speakers
Who's Speaking?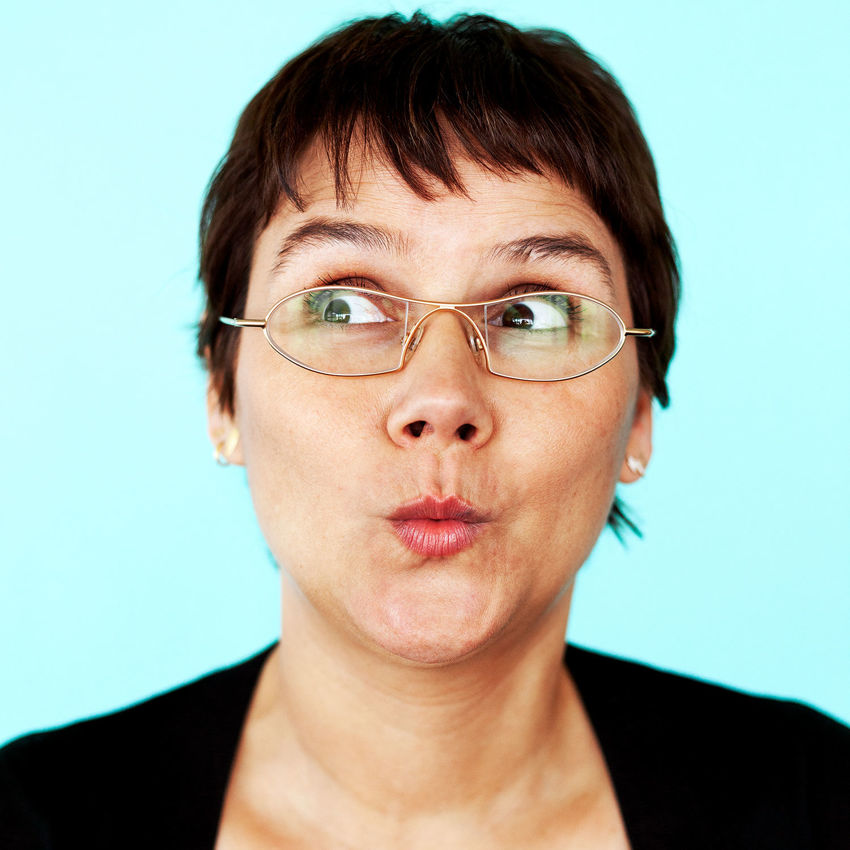 [the Queen of User Research]
Els is an international keynote speaker on user research and customer-centricity.
Here is the full programme of each masterclass. Yes, you can opt for just one of the three. But why miss the chance to learn as much as you can to further hone your skills and help accelerate the profitability of your business?
Tickets
[Choose a Ticket]
How Much?
600
€
[Digital Ticket for all 3 Masterclasses]
1."UX and usability fundamentals for eCommerce"

2."User Research for eCommerce"

3."AB-Testing and Optimization for eCommerce"
550
€
[Digital Ticket for 2 Masterclasses]
You choose 2 sessions of your preference.
300
€
[Digital Ticket for 1 Masterclass]
You choose 1 session of your preference.